Western Colorado University—dubbed "The Headwaters University of the American Southwest"—invites the water leaders of today and tomorrow to the Western Water Futures Games in Gunnison, Colo. May 29-31, 2019.
WHAT ARE THE WESTERN WATER FUTURES GAMES? Three intensive days of brainstorming, collaborating, and contending with future and current western water leaders over evolving water issues in serious need of new thinking and new ideas. There will also be campfires. And music. And food.
THIS IS NOT YOUR FATHER'S WATER CONFERENCE. After 43 years of hosting a traditional water conference, the Colorado Water Workshop is moving in a new direction. Rather than the standard conference format of experts speaking to a passive audience, the Futures Games will give future water leaders a no-holds-barred opportunity to develop solutions in collaboration with current leaders.
WHERE ARE THE FUTURES GAMES? You will be in the headwaters of the Colorado River, one of the world's most interesting rivers—and at this point, one of the most used and abused. Field trips into the river's beauty and wonders will relieve the intensity of your efforts to address the river's challenges, which are an extreme example of global challenges today.
WHO SHOULD PARTICIPATE IN THE FUTURES GAMES? Are you both worried and intrigued by the converging challenges to human culture such as climate change, population growth, and resource depletion? Do you see potential answers to such challenges through more and better applied science? New or refined technological interventions? Human communications or other social/psychological interventions to change human behavior? Changes to legal institutions and political policies? Learning from other cultures? Answers to current challenges will come from many fields.
We are, in short, encouraging undergraduate and graduate students from any fields of study, and recent graduates beginning to make your way in water-related professions, to put together a team to bring to the Western Water Futures Games.
CAN MY KID PARTICIPATE? While you attend the Water Futures Games, let your kids explore water as well. Coldharbour Institute's SEED Program is offering an educational and recreational experience at our 334 acre ranch for children ages 5 to 14. Your kids will learn about a variety of water-related topics in the Gunnison outdoors.
"Touch water, and you touch all."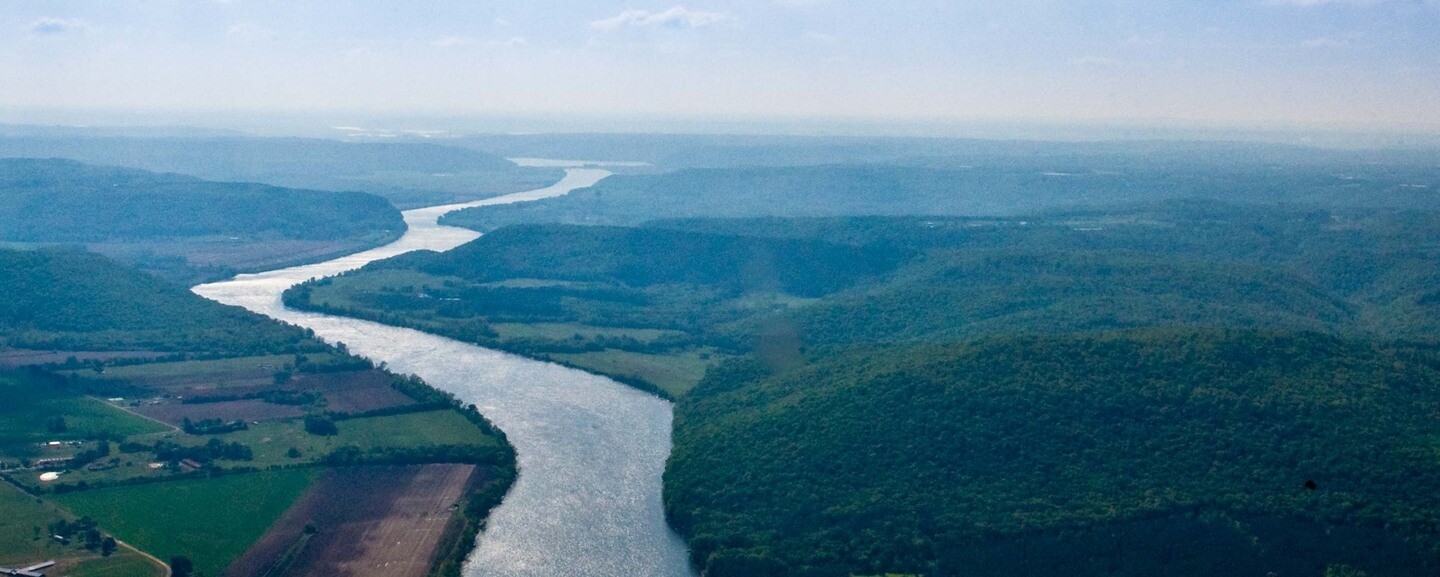 The Challenge for Participants
With up to 50% more people and 20-30% less water by 2050 in most of the American Southwest, how will we meet our water needs for systems that are already stressed by heavy use?
Your team may address any of the following options:
Focus on a specific kind of use, such as agriculture, municipal/industrial, environmental needs, or recreational uses

Focus on a specific area (a river basin, a local watershed, headwaters area, or a particular city)

Focus on a specific kind of approach to addressing the question, such as technological innovations and improvements, conservation strategies (including public education, communications outreach), legal remedies (better land-use regulations, Colorado River Compact modifications reflecting emerging realities, changes in appropriations doctrine), cultural issues (reluctance toward change in 'heritage ranching culture')

If you have an interdisciplinary team, you might bring a number of integrated approaches to bear on a specific place or use category.
You are encouraged to 'mix & match' from all three option areas, for example: 'technological innovations that would enable West Slope ranchers in Colorado to reduce their consumptive use, freeing water to meet metropolitan needs.'
Your work will be evaluated by experienced water leaders for:
Imagination and creativity

Grounded in good science (no science-fiction)

Technical feasibility (no miracle inventions)

Economic feasibility

Political/legal feasibility
See our Schedule